Pickup - General information:
Processing time of your order in the warehouse:
Your order will be processed in our warehouse within 2 – 5 working days.
How to order shipping for your order
When you buy goods from Germany, you must remember that it is a legal requirement that the purchase of goods and shipping are two separate steps: First you order and pay for your goods - then you order and pay for shipping.
Order and pay for your goods
Order and pay for your shipment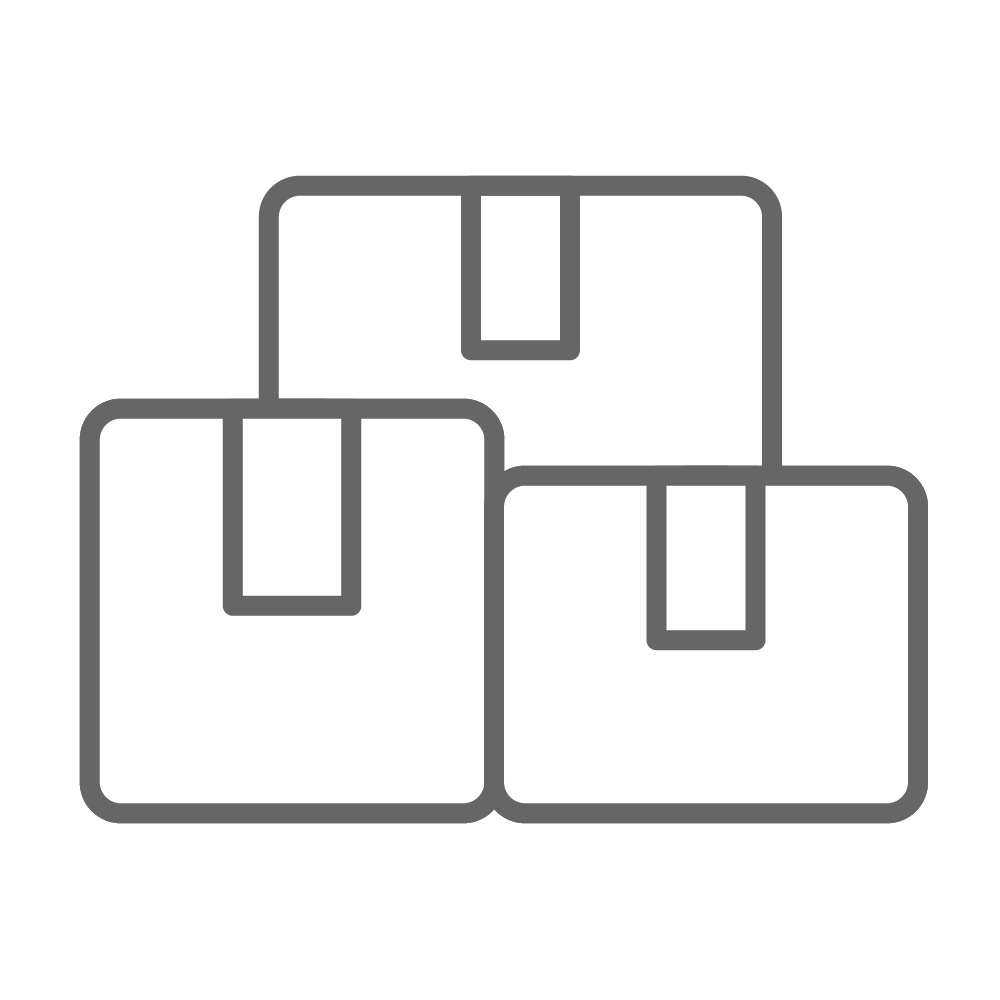 1. Choose your products
Find the products you want and add them to your shopping cart.
Then go to payment to complete the purchase.
2. Make payment for the products
Enter your information. Choose whether you want to pick up the goods in person or have them picked up by a delivery company.
You then make payment for your products (freight is not paid at this time) after which you will receive an order confirmation via e-mail.
In the e-mail you will find the order number and weight of your order.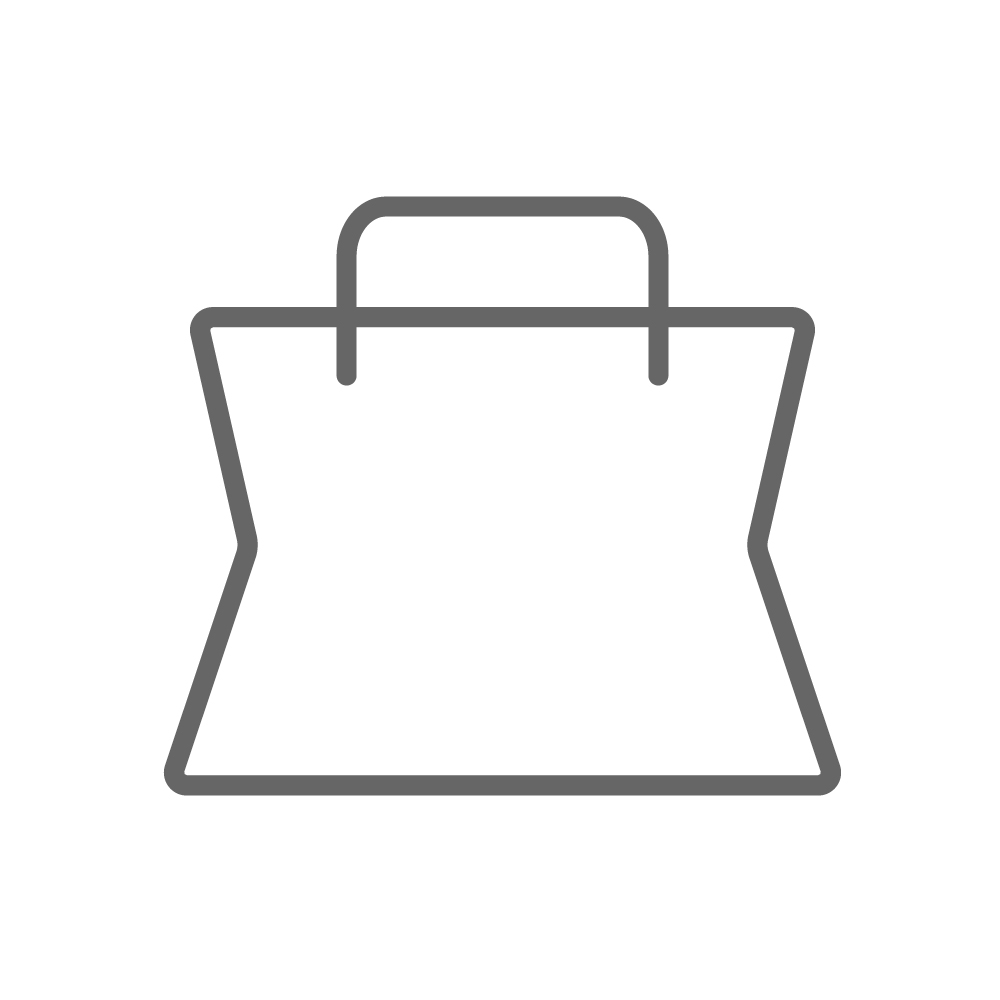 3. Order and pay shipping
If you have chosen for your products to be picked up by a freight company, you must arrange the freight yourself. You can find shipping companies by searching on Google.
On the shipping company's website, you will be guided through ordering shipping for your specific order. You simply state the weight of the packages and your order number, which we have sent you in the order confirmation.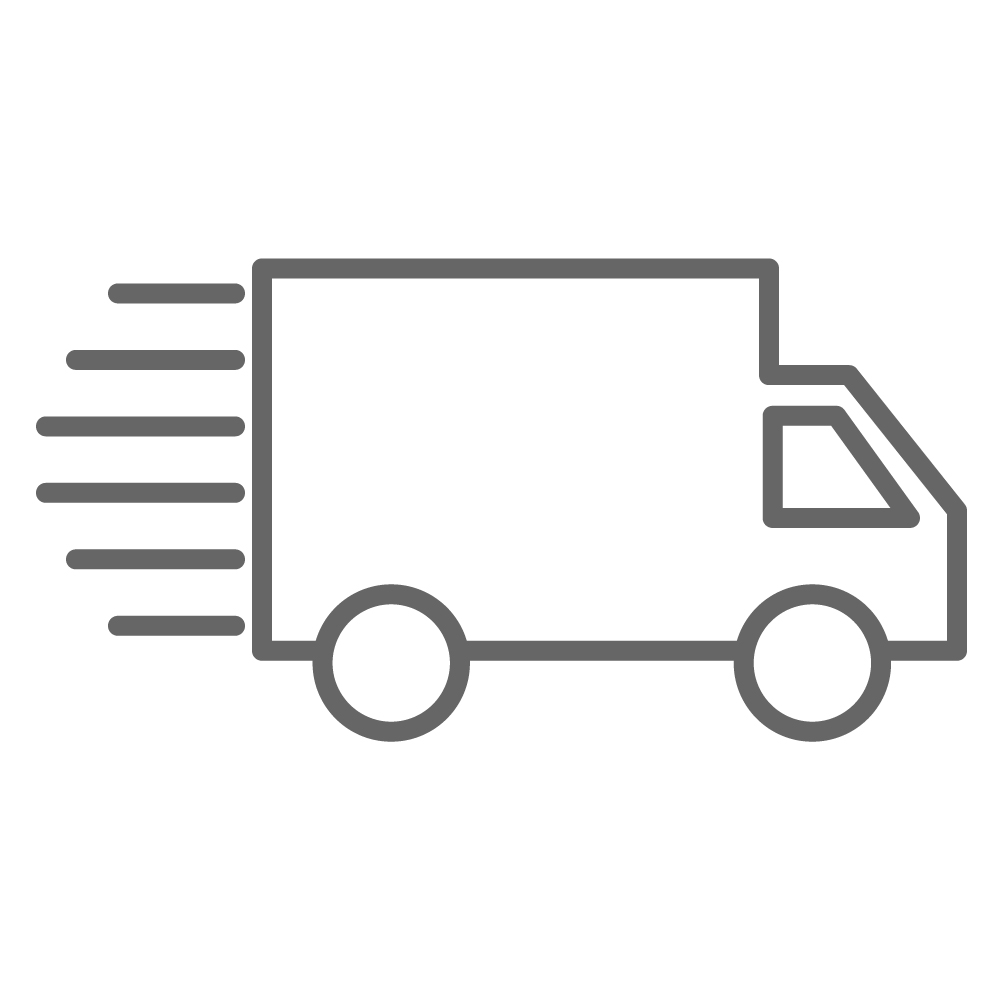 4. Receive your products
Once you have ordered shipment, we will pack your products and make them ready for collection.
Find a shipping company for delivery of your order - Click here
Pick up yourself:
When you pick up the goods yourself, you can do this by agreement with customer service every weekday between 08.00 - 16.00
CKS Online Essentials GmbH
c/o BrandHouse UG/ Nielsen Warehouse
Trollseeweg 2
24939 Flensburg,
Germany
Contact customer service via e-mail: [email protected]